SPF 101
WE'LL HELP YOU OUT
You shall have your own reason to not apply SPF every day.
We're ready to introduce you to everything you need when it comes to sunscreen, coming up with new topics
Our Offers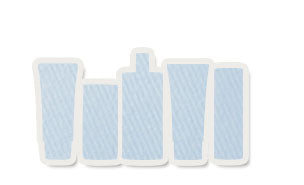 All Products On Sale
Up To 50% OFF
Stock up on K-beauty with the highest discount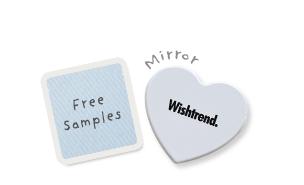 Free Samples & Mirror
for All Orders
*Color Random *While stocks last *Check if the sample is added to cart before check out
Miniatures & Travel Containers for Orders over $100
*Size Random *While stocks last *Check if the sample is added to cart before check out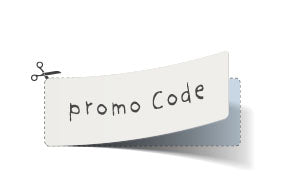 Use Promo Codes
10% OFF $120 |
USE CODE : ASAP10
20% OFF $250 |
USE CODE : ASAP20
SAVE BIG WITH OUR
FLASH SALE
Try new SPFs at only $12.99 or get other Wishtrend best-sellers for 1+1!
To find out more products on please CLICK HERE !
Top Korean Skincare Brands



































SPF CHEATSHEET
We know purchsing skincare products that you haven't tried through online is tough. We brought some guidance for you on how to find the perfect SPF

Products For You
If you have no experience with something, the best way to start is obviously to try a product that is already well-known & is a bestseller.
We Tried, You'll Love Them
Shop Trending SPFs